Have you been considering a 55+ community as your next home? If so, you may have heard some myths about these types of communities. In this blog post, we will be debunking myths about 55+ communities and helping you understand what to really expect from a 55+ community. Keep reading to learn more!
NO GRANDCHILDREN
Perhaps the most common is the idea that no grandchildren are allowed. This is not true – many communities have a wonderful grandchild policy that will enable residents to enjoy their loved ones' visits.

EVERYONE MUST BE 55+
Another myth is that everyone who lives in a 55+ community must be 55+. This is also not true – many communities have a wide range of ages, from young retirees to those who have been retired for many years.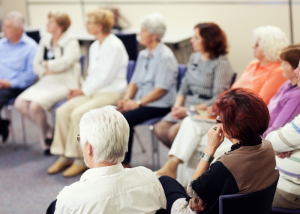 DEPRESSING
Another common myth is that these communities are depressing places to live. While it is true that some may be on the quieter side, there are also many active and vibrant communities with plenty of social events and activities.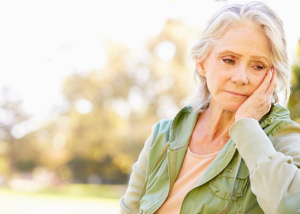 RESIDENTS CAN NOT WORK
Some people believe that residents in 55+ communities can't work. This is also not true – many residents continue working after moving into a community, either part-time or from home.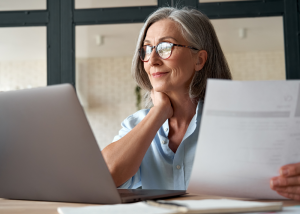 UNREASONABLE PET POLICIES
Finally, it's worth mentioning pet policies. Some people believe that pets are not allowed in 55+ communities, or that there are strict limitations on them. This is not always the case – while some communities do have limitations, others are much more pet-friendly.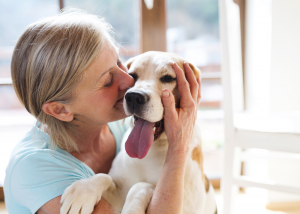 If you're on the fence about whether a 55+ community is right for you, hopefully, this article has helped clear some things up. We know that there are a lot of myths and misconceptions about life in a retirement community, but we also believe that Lakewood Ranch and Sarasota have a great deal to offer retirees. So if you're ready to make the move, reach out to us! Our team of experts will be happy to help you find the perfect community for your needs.
RELATED VIDEOS:
ACTIVE ADULT COMMUNITIES. Is this just another name for 55+?
Del Webb or Cresswind? Choosing your Lakewood Ranch 55+ community
DEL WEBB LAKEWOOD RANCH. Welcome to a premier 55+ community of Del Webb