Nokomis Beach is one of the best-kept secrets in Sarasota.
This beautiful beach is located just south of Siesta Key and is well worth a visit. Here are 3 reasons to visit Nokomis Beach :
The History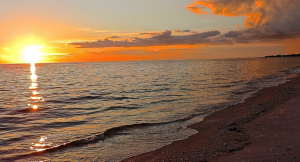 Nokomis Beach has a rich history dating back to the early days of Sarasota. In fact, it was once known as "Hog Island." According to legend, the name change came about when a developer tried to build homes on the island but was stopped by a group of hogs who refused to leave. The developers eventually gave up and the island kept its new name.
The Amenities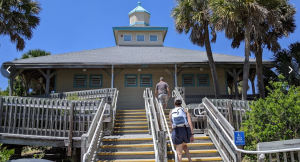 Nokomis Beach is home to the Shark Tooth snack bar, which offers a variety of food and drinks for visitors to enjoy. There are also plenty of chairs and umbrellas available for rent, making it easy to relax in the sun.
The Drum Circle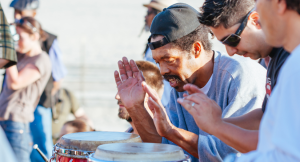 Every Wednesday and Saturday evening, dancers and onlookers alike gather for the drum circle at Nokomis Beach. This popular event is a great way to experience Sarasota's unique culture firsthand.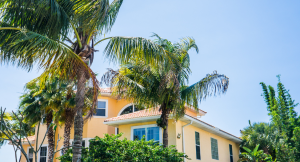 Nokomis Beach is a hidden gem in Sarasota that is definitely worth a visit. From its rich history to its weekly drum circle, there's something for everyone at this beautiful beach. What was your favorite of the 3 Reasons to Visit Nokomis Beach?
If you're in the market for a little piece of paradise, look no further than Nokomis Beach. SARASOTA REAL ESTATE offers a wide variety of properties to choose from, and Nokomis Beach is one of the most beautiful and well-maintained beaches in the county. The pavilion has been restored to its midcentury glory, and the beach is perfect for swimming, sunbathing, and fishing. The view of the Gulf of Mexico is simply breathtaking, and SARASOTA REAL ESTATE can help you find the perfect property to call your own. So what are you waiting for? Come on down to Nokomis Beach and start living the Florida dream today!