Can you believe it's November?! The time of year to give thanks for the blessings of the past year with a special Thanksgiving dinner is quickly approaching.
Do you still want the big feast, but would prefer to enjoy your time with the family watching football or playing board games?  Well, you're in luck! Many local restaurants and markets offer an array of delicious options. And you still have time to order Thanksgiving dinner in Sarasota.
Here are a few suggestions to consider: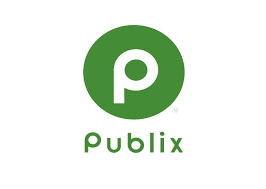 Multiple locations |  publix.com
Conveniently order your holiday dinner online and pick up your order at your local deli. Publix offers several options and serving sizes as well as appetizers and desserts. Some items will require up to 150 minutes to heat. Heating instructions are included. 48-hour advance notice is required for orders.
The Publix Deli Large Turkey Dinner includes the following items:
* One 16 to 18 lb. Butterball® Fully Cooked Turkey
*  5 lbs. of dressing
*  5 lbs. of mashed potatoes
*  64 oz. of Publix gravy
*  56 oz. of Marshmallow Delight
*  32 oz. of Publix cranberry orange relish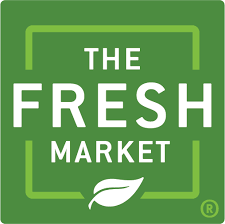 5251 University Parkway, University Park | (941) 355-0417 |  thefreshmarket.com
Create your own Thanksgiving feast by placing a custom order from The Fresh Market. Including, a variety of prepared meals that serve three to fourteen people. Meals include, fully cooked turkey breast, mashed potatoes, stuffing, and more. However, if Thanksgiving brunch is more your style muffins, quiche or fresh fruit are available for order too. Online Ordering Ends November 21 at 2pm EST. Prices below valid during order pickup only, November 20-23, 2023.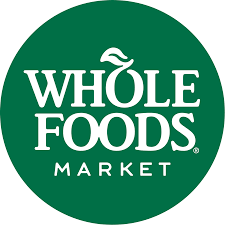 1451 First St. Sarasota |  (941) 316-470
5298 University Parkway, Sarasota | (941) 806-6130 |  wholefoodsmarket.com
There are a variety of Thanksgiving menus to choose from at Whole Foods, with simple heat-and-serve instructions. Their six-dish menu will satisfy all of your Thanksgiving cravings, including cranberry sauce, butternut squash soup, and cheesecake. Vegetarian or vegan Thanksgiving feasts are available too.Order by 11/21/23. Orders and cancellations require a minimum 48-hour notice. Menu items, prices and availability may vary by store type and location.
Additionally, here are a few Sarasota restaurants that will be offering Thanksgiving feasts for carryout. Please contact your favorite restaurant for details.
3713 Bahia Vista St., Sarasota |  (941) 955-8007 |  dhgroup.com
10670 Boardwalk Loop, Lakewood Ranch | (941) 893-4321 | grovelwr.com
1917 S. Osprey Ave, Southside Village | (941) 487-7300  | libbysneighborhoodbrasserie.com
North Lemon St,  Downtown | (941)-330-0440 | mattisons.com
7275 S. Tamiami Trl,  South Trail | (941)-921-3400 | mattisons.com
170 University Town Center Drive, Suite 103,  Sarasota | (941) 702-9652 | seasons52.com
In conclusion, no matter which option you decide on, we hope you have a happy and healthy Turkey Day!