Despite the notable decrease in home sales and substantial inventory selection during January, Bradenton buyers experienced inflated prices compared to those from a year prior. According to Tuesday's report released by the REALTOR Association of Sarasota and Manatee, there is "no sign of falling back" for these prices as 368 existing single-family homes were purchased within Bradenton at $505,710 – substantially higher than the median price seen at this time last year ($480,000).
In Sarasota, 411 existing single-family homes changed hands, compared to 653 a year ago and the median price fell 1% from $464,500 to $459,999. "The real estate market in Sarasota and Manatee counties continues to be less active than the same time last year with significant decreases in the number of closed sales across all property types," Brian Tresidder, Realtor association president, said in a press release.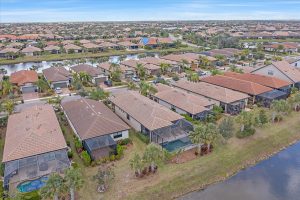 Despite the dip in sales, it looks like property values are still remaining steady; median prices for all types of real estate remain higher than last year- except single-family homes in Sarasota. Both counties also experienced a notable spike in inventory from less than one month to about three months' supply – which is considered balanced between buyers and sellers. The market for condos and townhouses was not as fortunate, experiencing an overall slump during January.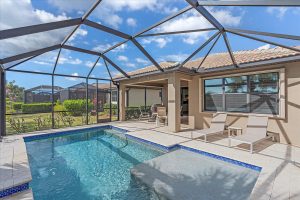 The real estate market in Bradenton saw a significant decrease of 55 units sold compared to the same month one year ago, yet with an increase in median price from $301,000 to $345,000. In Sarasota County, however, 219 properties were closed off and the median price rose by over 67 thousand dollars- now at 417 thousand 500 dollars.
Moreover, it took only 32 days for single-family homes to be contractually bought and 26 days for condos on average within Manatee county; whereas 19 days was all that was needed within Sarasota – making this area ideal for investors looking for quick returns! For more information, visit www.MyRASM.com/statistics.