If you're moving to Sarasota, Florida, you may have a lengthy to-do list in front of you. Moving is always a big task under any circumstances. Without careful planning ahead of time, it can be an enormous pain. However, by adhering to the proper procedures, it can be an easy process.  Use the below tips to get ready to get moving to Sarasota, Florida as swiftly and effortlessly as possible:
Take "Before" Shots:
Take a photo of the wiring before you disassemble your electronic devices. Sure, you can find the directions to reassemble it after you relocate, but a photo is worth a thousand words. Take pictures of anything else that needs to be taken apart. You may also document how you've arranged your decor by taking a photo and saving it for future reference in your new home.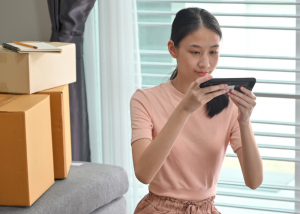 Prepare Documentation:
The process of changing your address does not have to be complicated. Start by making a master list of everyone who will need your new contact information. Gradually begin notifying key people and businesses three weeks in advance of your move date. This way, you can be sure that important mail won't get lost during the transition. Additionally, don't forget to update your address with the post office, utility companies at both locations, subscription services, bank, and employer. Oh, and once you've arrived in Florida – apply for a new driver's license!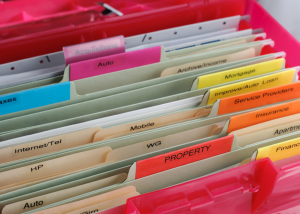 Smart Packing Supplies:
If you plan on packing your own belongings, use regular household items as substitutes for packing materials to save money. For example, bubble wrap and tissue paper can be replaced with clothes and linen towels. This will also reduce the number of boxes you'll need in total. Place glasses into clean socks before wrapping them up, put plates and platters inside sweaters,  and secure fragile artwork and picture frames with towels.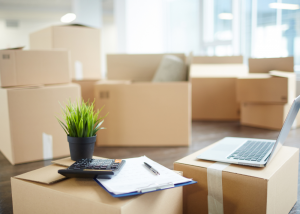 Use Resealable Bags:
Do you have furniture you must disassemble for the move? To keep track of the hardware, use sandwich bags. Label each baggie with masking tape and store all hardware baggies together or tape each bag to the appropriate piece of furniture — although we recommend labeling them, too, just in case.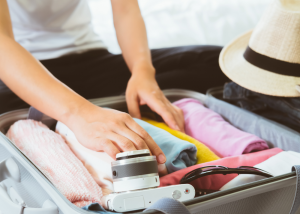 Always Label Everything:
When you pack your boxes, make sure you know what's inside. To label the box, use a permanent black marker. You may get more advanced if you wish by using color-coded stickers. For example, write "plates and glasses" instead of "kitchen" on all kitchen boxes. Also, place labels on the sides of the boxes rather than on top so that they're visible while they're stacked up.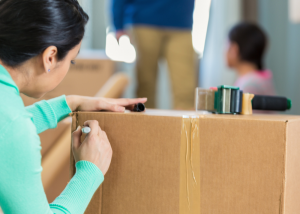 Pack an "Essentials" Bag:
You're going to want certain items close at hand after a long day of travel, such as your toothbrush, shampoo, soap, a change of clothes, medications, etc. Pack these items in an easily accessible bag or suitcase so that you can grab them quickly when you need them.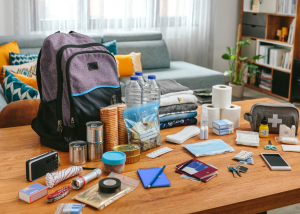 Find an Experienced Realtor:
If you're moving to Sarasota, FL, finding an experienced Realtor should be at the top of your to-do list. A qualified professional will help you find the perfect home for you and your family and guide you through the entire home-buying process. And, when it comes to real estate, no one knows the area better than Sarasota Neighborhood Experts. We're a team of experienced realtors who will help you find the perfect home in the best Sarasota neighborhood for your lifestyle. Contact us today!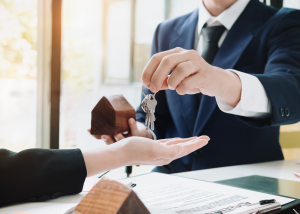 We hope these tips make moving to Sarasota, Florida a little less stressful! Did we forget anything? Let us know in the comments below. Sarasota is a great place to live – you're going to love it here!
Related Videos:
Best Moving Advice When Moving to Florida
Crucial Mistakes When Moving to Florida. Avoid these!
MOVING TO FLORIDA GUIDE. Step by Step guide to help make the move a smooth one.
Is Moving to Florida a Mistake? Avoid These 3 mistakes before deciding to move.
TIPS FOR MOVING OUT OF STATE. How to MOVE TO FLORIDA.
Reasons NOT to move to FLORIDA
Sarasota vs Ft Myers. Moving to Florida Gulf Coast. Which City is right for you??