Welcome to Lido Key, a beach paradise in Florida boasting the whitest and most beautiful sand imaginable. Take one step onto this shoreline, and you'll be immediately captivated by its serenely stunning scenery! Discover Lido Key.
LAIDBACK LIFESTYLE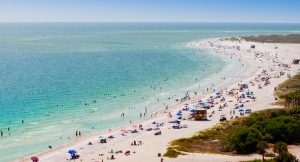 For those seeking a serene and laid-back beach experience, Lido Beach offers the perfect escape from Siesta Key's often chaotic atmosphere.
BEAUTIFUL LIDO BEACH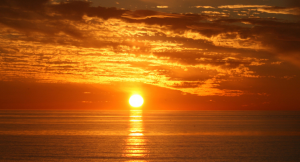 Lose yourself in the paradise of Lido Key! This beach is long and narrow, so you'll have plenty of room on the warm sand to soak up rays, relax, or take in crashing waves. The water here is crystal clear and just as pleasant – it's also an ideal spot for finding exquisite shells and sand dollars. You can't help but be awestruck by its breathtaking beauty. If you linger long enough, there's a chance that you may witness an endearing group of dolphins frolicking in the sea.
ADVENTURE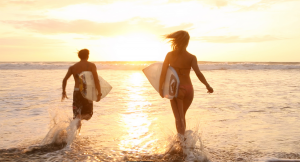 Dare to seek an exciting and memorable experience? Then you should visit the sandbar when low tides arrive, giving yourself a chance to explore the depths of the sea. Lido Key is renowned for its excellent surfing sites—if you're feeling daring, why not give it a try!
INSTAGRAMER'S PARADISE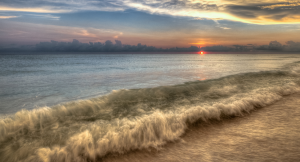 The stunning sunsets at Lido Key are simply breathtaking. Locals insist that this part of Florida possesses the most beautiful view in all of America and is a paradise for Instagrammers! Witnessing a spectacular array of yellow, red and orange fill up the sky while being mirrored on its glistening waters will undoubtedly take your breath away and create memories to last forever.
LIVING ON OR NEAR LIDO KEY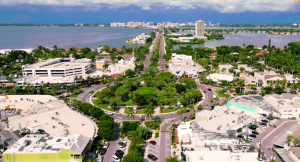 Living in Sarasota is made even more rewarding when you're living near Lido Key. With its beautiful shores and stunning sunsets, it's no wonder people flock here to take a break from the everyday hustle and bustle of city living.
If you've been dreaming of living by the beach, this could be your dream come true! Check out the properties for sale near Lido Key and make living a life of serenity in Sarasota your reality. If living by the beach has been on your bucket list, come to Lido Key—you won't regret it! With its stunning shores and beautiful sunsets, you can create lasting memories with family and friends. Welcome to paradise!
Click here to learn more about Lido Key.
Ready to make living a life of serenity in Sarasota your reality? Click https://sarasotaneighborhoodexperts.com/contact/